Birmingham based accountants that specialise in small business accounts, income tax returns and more..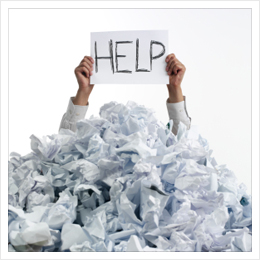 Running a small business is always a balancing act. There are never enough hours in the day and there are always too many demands on your time in simply earning profits.
The last thing you need to worry about is making sure that income tax returns and tax filing or small business accounts filing deadlines are being met or that someone is reviewing the financial performance of your business and coming up with practical suggestions for areas of improvement.
If your accountants are not taking these concerns off your mind and does not seem to know sufficient about how your business operates to make a positive contribution perhaps it's time for a change...
Personal Service Promise
When I started Nutwood Business Services in Birmingham more than ten years ago, one of my aims was to get away from the usual scenario common in both large and small accounting firms where clients complained that they saw different people each year and could never get hold of the right person on the phone, the other complaint was, of course, fees!
To minimise costs I work from home in Birmingham, and to provide continuity for clients I control all work myself, with back-up from assistants I have worked with for years but who also mostly work from home. If you call Nutwood it will nearly always be me who answers the phone, and if I'm out of the office your call will be diverted to my mobile, which is only ever switched off if I am in a meeting where it would be rude to have my phone ring.
Fees for most of the work we do are agreed in advance with clients so there should never be any surprises.
To arrange an initial no-obligation meeting please don't hesitate to
contact
me.
If you are good at math but need some assistance when it comes to creative writing, use an essay writing service
https://service.essayhave.com/
. It is a fast and safe way to get help
from experienced essay writers
. They will help you come up with non-trivial topics and polish the structure of your creative literary piece.